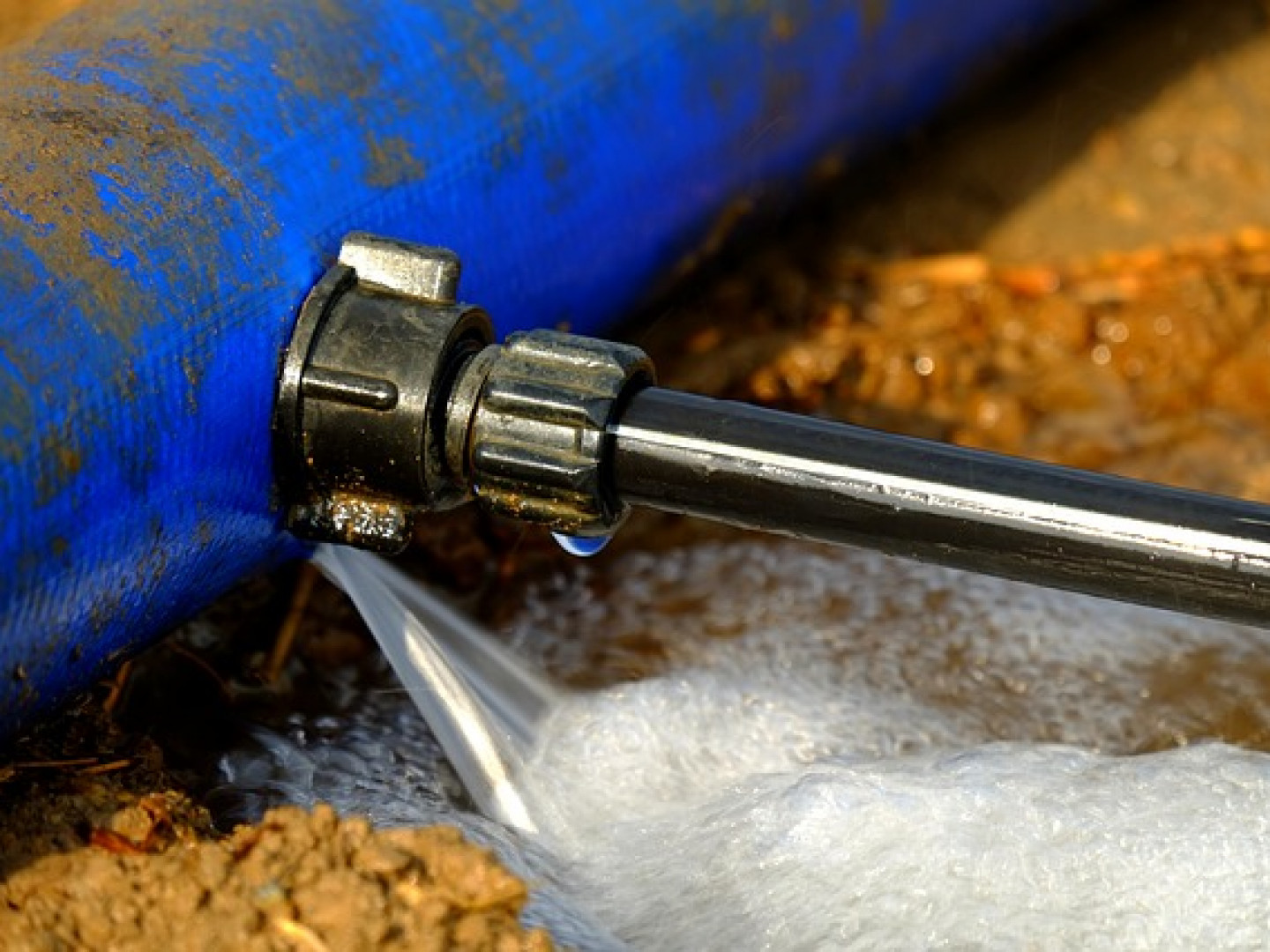 Are Your Pipes Prepared for the Coming Season?
Repair your pipes with an expert plumber in Henniker & Concord, NH
Pipes burst and break all year long for all kinds of reasons. Whether the pipes are old or they've been subjected to freezing temperatures, it's important to repair pipe damage as soon as you notice it. Ignoring pipe problems can lead to:

Costly repairs
Further pipe damage
Water damage in your home
Call Moynihan Plumbing and Heating at 603-216-2574 to get your pipes repaired today.