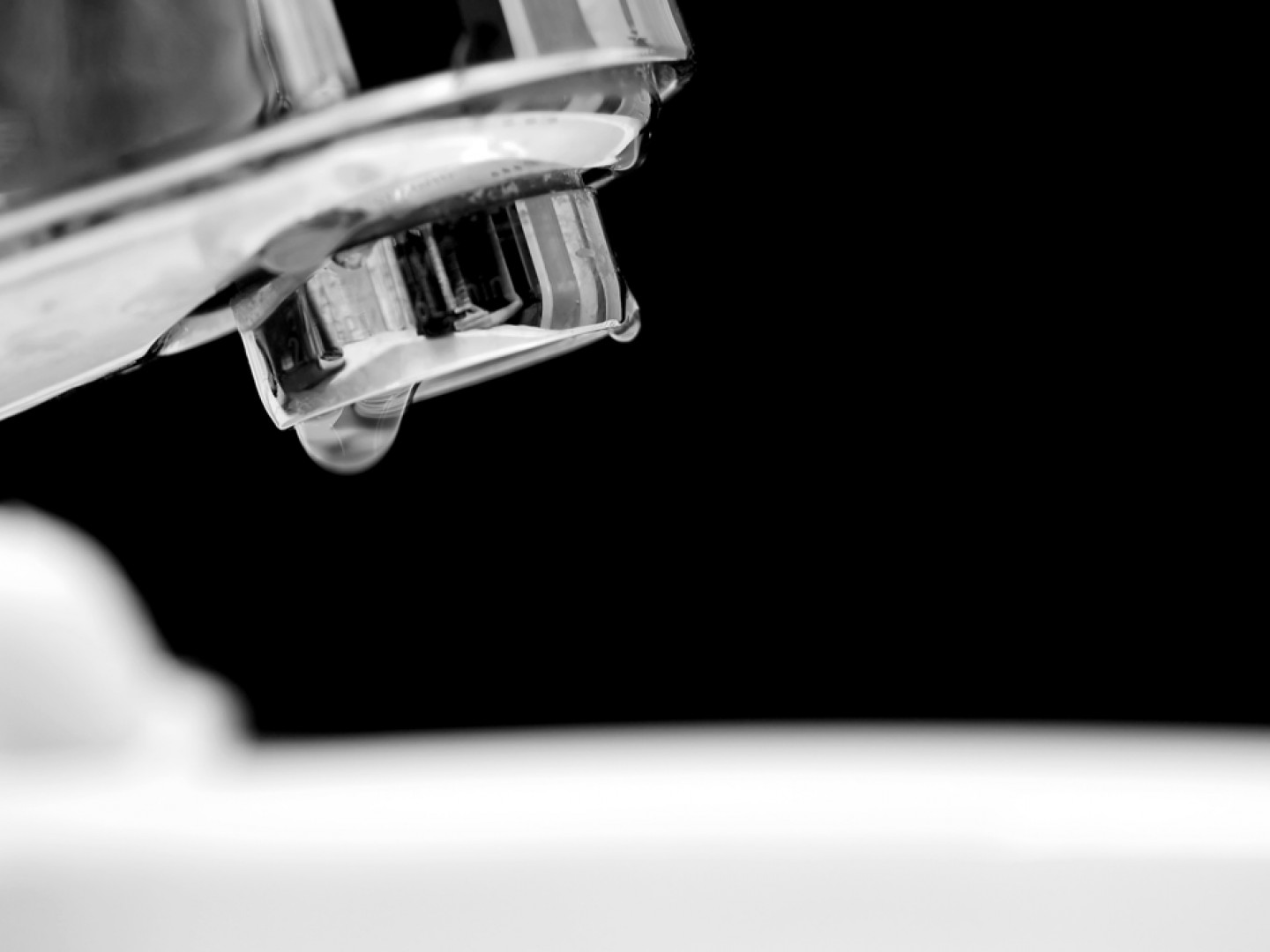 Tired of Freezing Every Time You Hop in the Shower?
Call us for water heater installation in Henniker or Concord, NH
Henniker, NH's Moynihan Plumbing and Heating can fix that

You're pretty much guaranteed to start your day off on the wrong foot if you're forced to take a polar plunge. Stop suffering—contact Moynihan Plumbing and Heating to tend to your home's water heater. Our plumbing professionals can inspect your current water heater and identify the problem. If your water heater cannot be repaired, we'll help you choose a new make and model that works for your needs. Once you've made your decision, our team will install your new water heater!

Restore your home's hot water fast—schedule a consultation with Moynihan Plumbing and Heating.