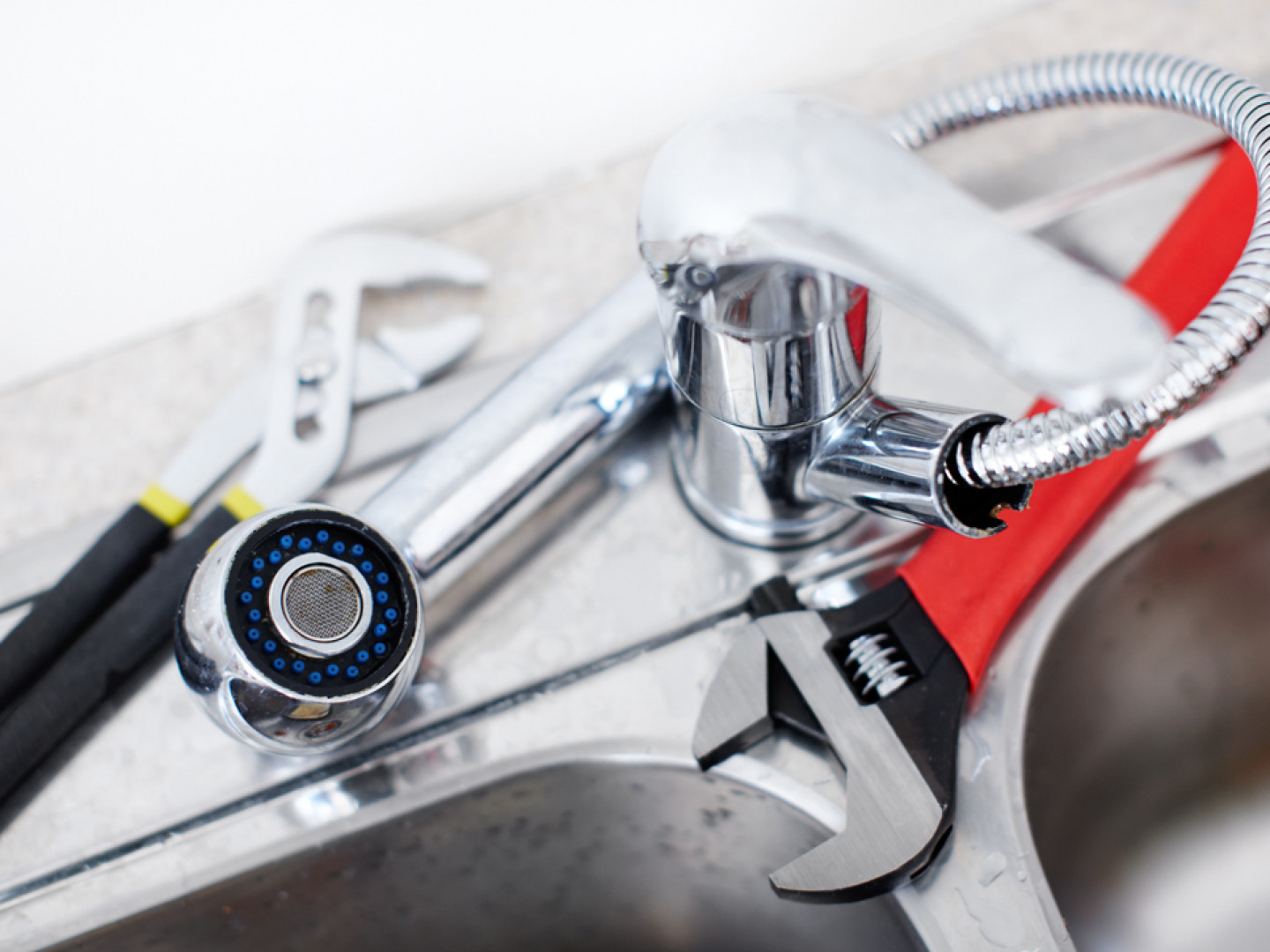 Where Can You Find a Plumber in Henniker or Concord, NH?
Moynihan Plumbing and Heating can handle all of your residential plumbing needs

Whether you're facing a plumbing emergency due to frozen pipes or you're in need of minor toilet repairs, you need a quality plumber that will get the job done quickly. Luckily, Moynihan Plumbing and Heating is always available for general plumbing services and round-the-clock emergency repairs. When you call Moynihan Plumbing and Heating, we'll immediately come to your home and take a look at your plumbing system. Discuss any plumbing problems you've been experiencing with us. We'll carefully inspect your system and provide an effective repair or replacement solution!

Get the home plumbing solutions you need when you need them most by contacting Moynihan Plumbing and Heating of Henniker, NH.